Visual Arts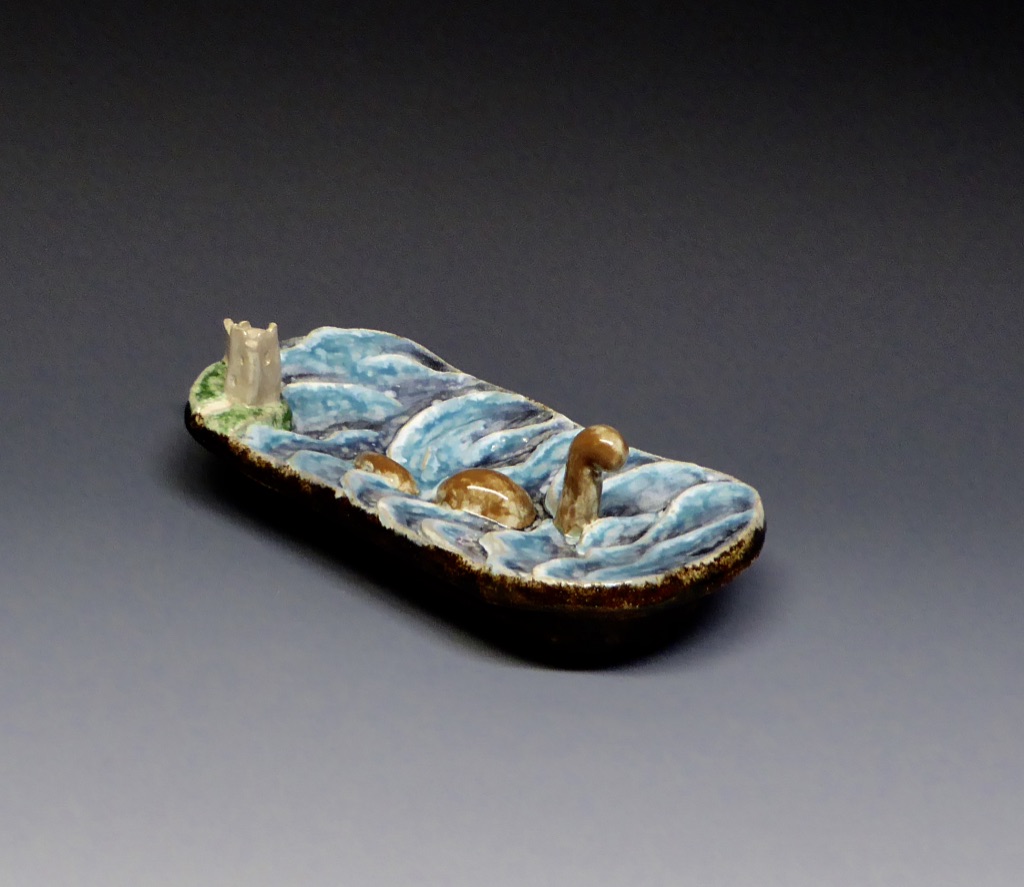 Congratulations to our 2020 Scholastics Art Award Winners!

Congratulations to all our students who entered their art into exhibits this year. Their artwork is a sumptuous display of talent and beauty.
Carolyn, Joel, Avery, Jenna have had work selected from the MAEA Region 7 Exhibit to move on to the State Level for adjudication.
Senior Yen Duong's ceramic tea set entitled Flower of Merci (Lotus Tea Set) won a Gold Key at the Southeast Michigan Region of Scholastics and was selected for the juried Annual National K-12 Ceramic Exhibition at the end of March as part of the NCECA conference in Richmond, Virginia. Her other art awards this year include a Silver Key regional for her Ceramics Portfolio, a regional Gold Key for Four Benevolent Teapot, and a regional Silver Key for her Wealthy Teapot Set.
Duong's 2019 entry, Dragon Fruit Jar, a Silver Key winner, was selected by the National K-12 Clay Council to represent High School entries in this year's ad that ran in Ceramics Monthly among other magazines. Last year she also won a Gold Key in the SE Michigan Regional exhibit for her Maiko Vase and an Honorable Mention for her Bamboo Tea Set.
Hazel Park's art teachers, Nancy Sly and Jill Kraizman, have a combined 36 years of teaching art experience. Every year, they guide our students to participate in Oakland, Wayne, Lenawee, Livingston, Washtenaw and Monroe counties' Region of Scholastics where teams of artists, filmmakers, photographers, designers and art educators judge the works.
In past years, Hazel Park has had three National Gold winners in Ceramics. This year the judges chose from 5,500 individual entries and 188 senior portfolios for the South East Michigan Regional Exhibit.
The Scholastic Art & Writing Awards have an impressive legacy dating back to 1923. Over the years, the Scholastic Art & Writing Awards have grown to become the longest-running, most prestigious program for creative teens in the U.S., and the nation's largest source of scholarships for creative young artists and writers.
Contact:
Nancy Sly, MFA
nancy.sly@hazelparkschools.org
Jill Kraisman
jill.kraisman@hazelparkschools.org