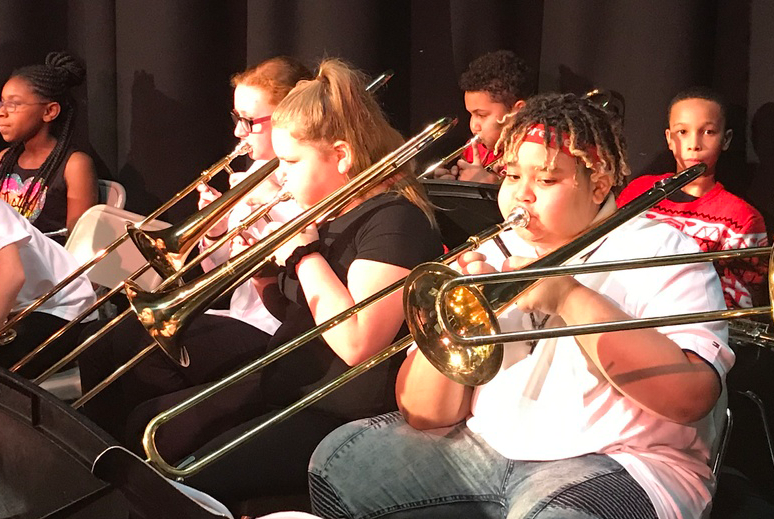 Welcome To

Michigan Cyber Academy

Welcome to Michigan Cyber Academy!

Earn your accredited high school diploma from home. Our program is free to students in grades 9-12 who live in any Michigan county. We provide a college and career ready curriculum using multiple platforms to offer a wide variety of courses. Our caring staff are here to encourage and support you.To start earning credit toward your diploma, call (248) 399-2222 or visit www.michigancyberacademy.com today.
Webb 5th Grade Camp

Calendar:

District Calendar

HS Class Day

Calendar:

District Calendar

District Wide Half Day (AM)* for Students

Time:

7:40 AM to 11:30 AM

Calendar:

District Calendar

*Elementary - 8:10am-11:20am *Junior High - 7:55am-11:05am *High School - 7:40am-10:50am *Edison & Jardon - 8:00am-11:30am *Advantage School - 8:00am-11:15am

Gleaners Food Distribution

Time:

9:00 AM to 10:30 AM

Location:

1620 E Elza Ave, Hazel Park, MI 48030, USA

Calendar:

District Calendar
Need your transcript?
No problem!
Whether you're a graduate applying for a job or college or a former MCA student who transferred to a new school, we want to help you succeed. To obtain a copy of your transcript, please contact:
Julie Marone
Program Director