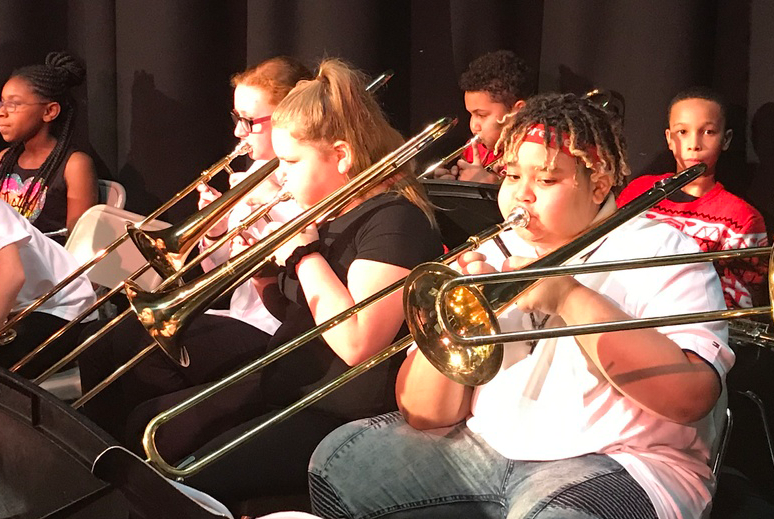 Welcome To

Michigan Cyber Academy

Welcome to Michigan Cyber Academy!

Earn your accredited high school diploma from home. Our program is free to students in grades 9-12 who live in any Michigan county. We provide a college and career ready curriculum using multiple platforms to offer a wide variety of courses. Our caring staff are here to encourage and support you.To start earning credit toward your diploma, call (248) 399-2222 or visit www.michigancyberacademy.com today.
Need your transcript?
No problem!
Whether you're a graduate applying for a job or college or a former MCA student who transferred to a new school, we want to help you succeed. To obtain a copy of your transcript, please contact:
Julie Marone
Program Director