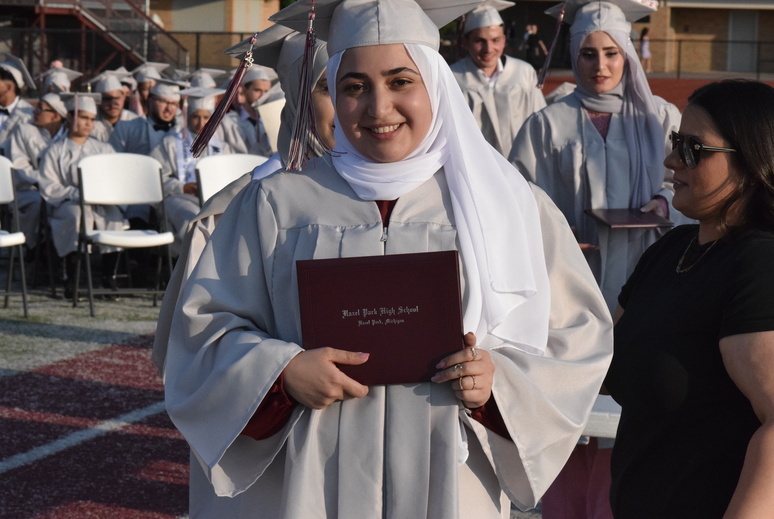 Welcome To

INVEST Roosevelt Alternative

Invest Roosevelt offers a combination of traditional classroom settings and online class options for students in grades 9-12. Class sizes are smaller than in most traditional high schools, allowing students to receive more personalized attention. Many of our staff are bilingual, and we are experienced in providing services to students who are new to the country.

Our caring staff are here to support and encourage you! For more information, please call (248) 399-7033.
Transcripts
Whether you are an Invest Roosevelt graduate applying for a job or college, or a former student who moved to a new school, we want to help you succeed. To obtain a copy of your transcripts, please contact: Christine Glasper (christine.glasper@myhpsd.org)
INVEST Roosevelt Alternative High School
Rita De Soza
Curriculum Secretary
Rita Marougail
Office Secretary
Educational Development Plan (EDP) Forms