Communications
Welcome to the Hazel Park Schools' Department of Communications!
We coordinate all information regarding the school district. The intent of the Communications Department is to keep our students, parents, staff and the general public properly informed of school district activities in our community.
We believe that in order to serve Today's Learners, Tomorrow's Leaders, we need to hear your voice. Please reach out if you have ideas, concerns or compliments. We aim to listen to the Hazel Park Schools' Community while inspiring and empowering all learners.
If you are a Hazel Park School District employee and would like to request coverage for a school-related event, please use this request form: Communications Request Form.
Hazel Park Schools
Ford Central Office
1620 East Elza Ave.
Hazel Park, Michigan 48030
Phone: 248.658.5240
Fax: 248.544.5443
Communications Plan 2022-2025
On Monday, Jan. 24, 2022, the Hazel Park School Board approved the three-year Communication Plan.
Click here -- Communications Plan 2022-2025 -- for a PDF version of the plan.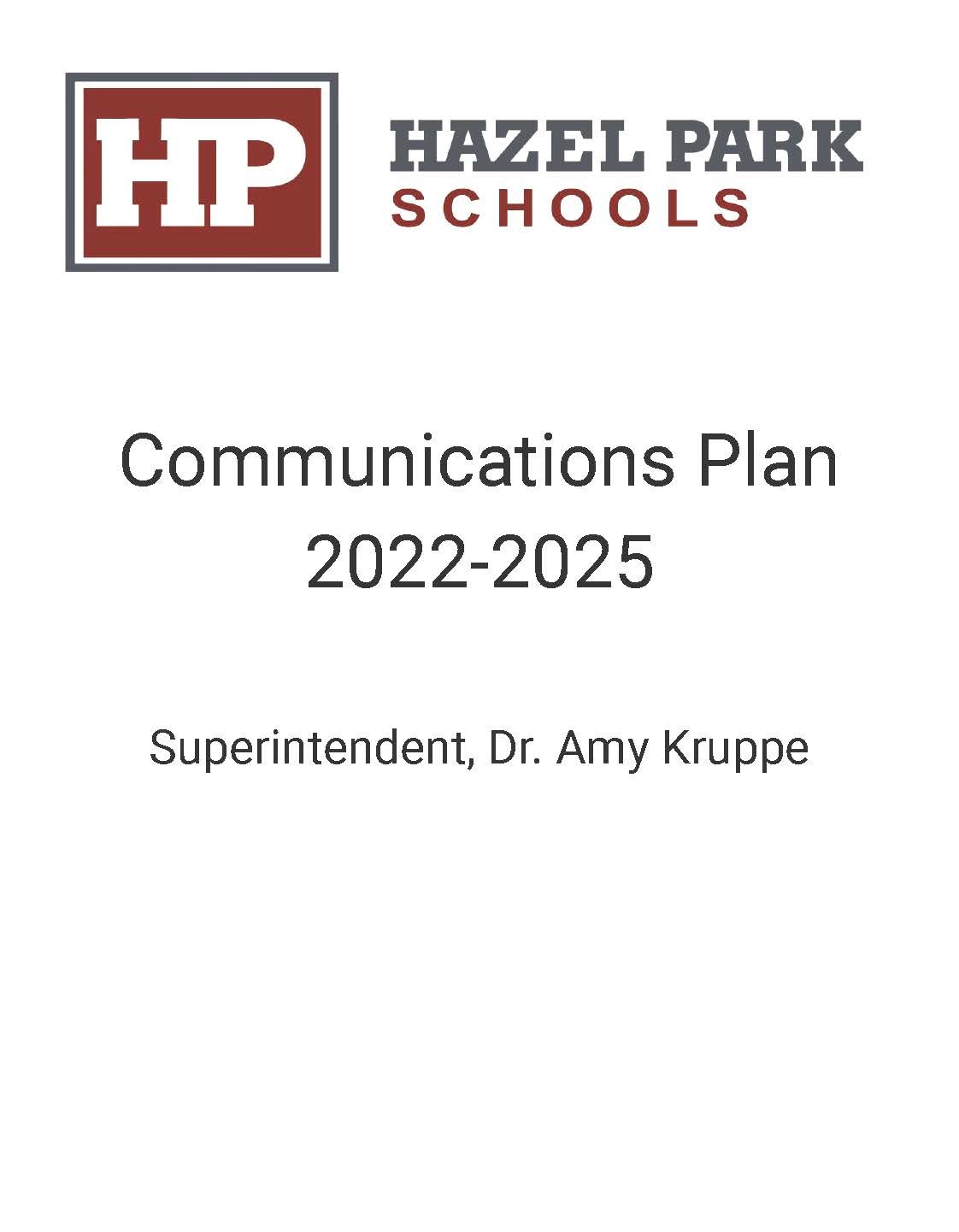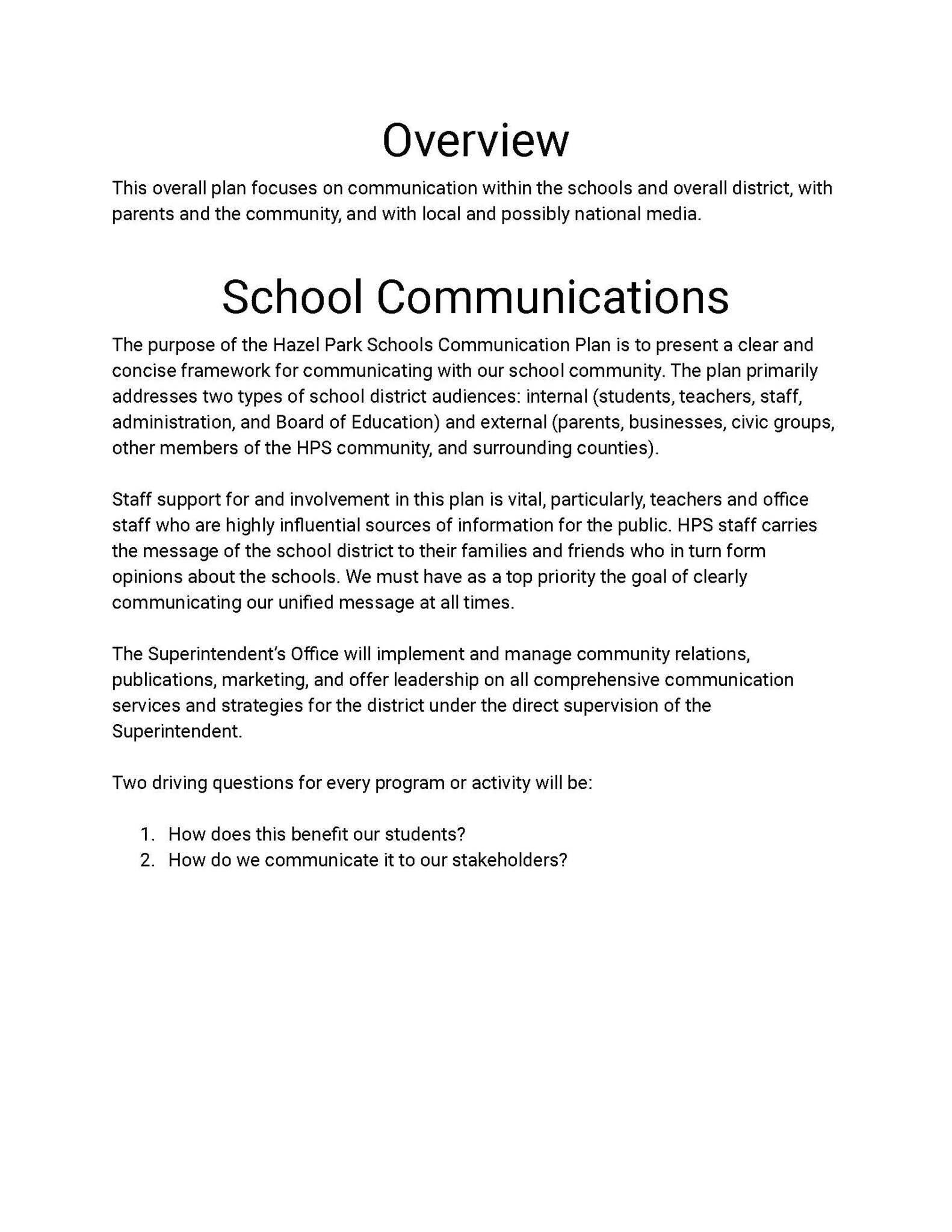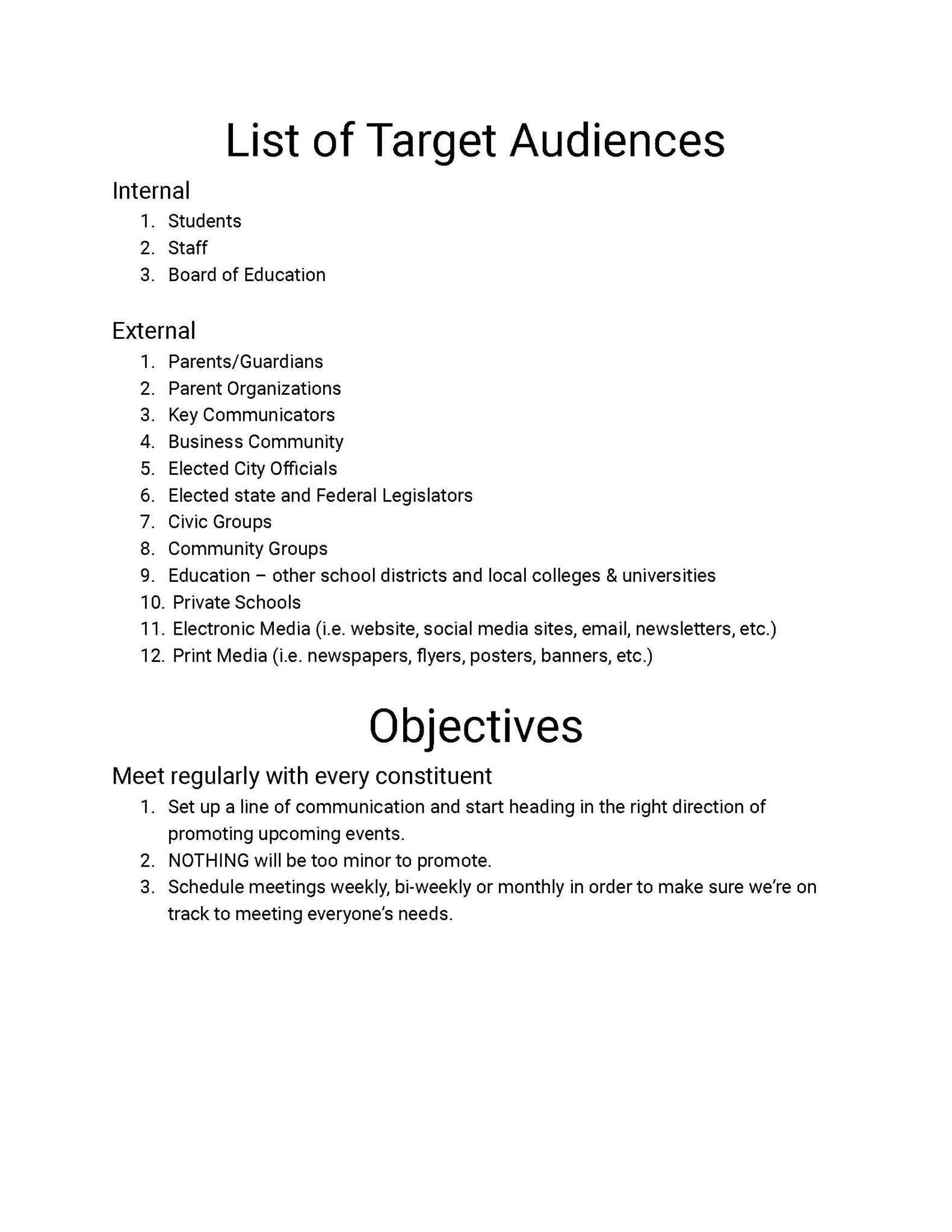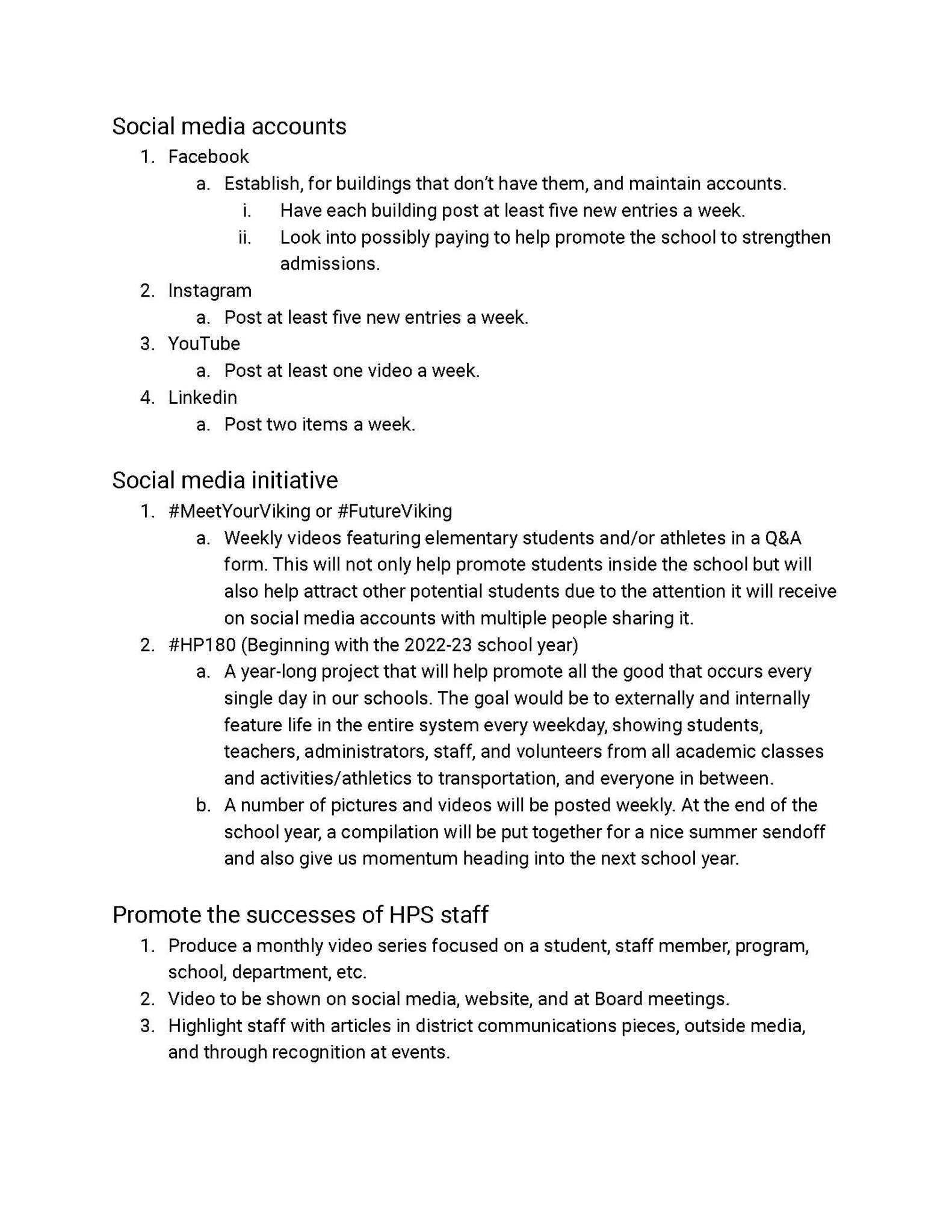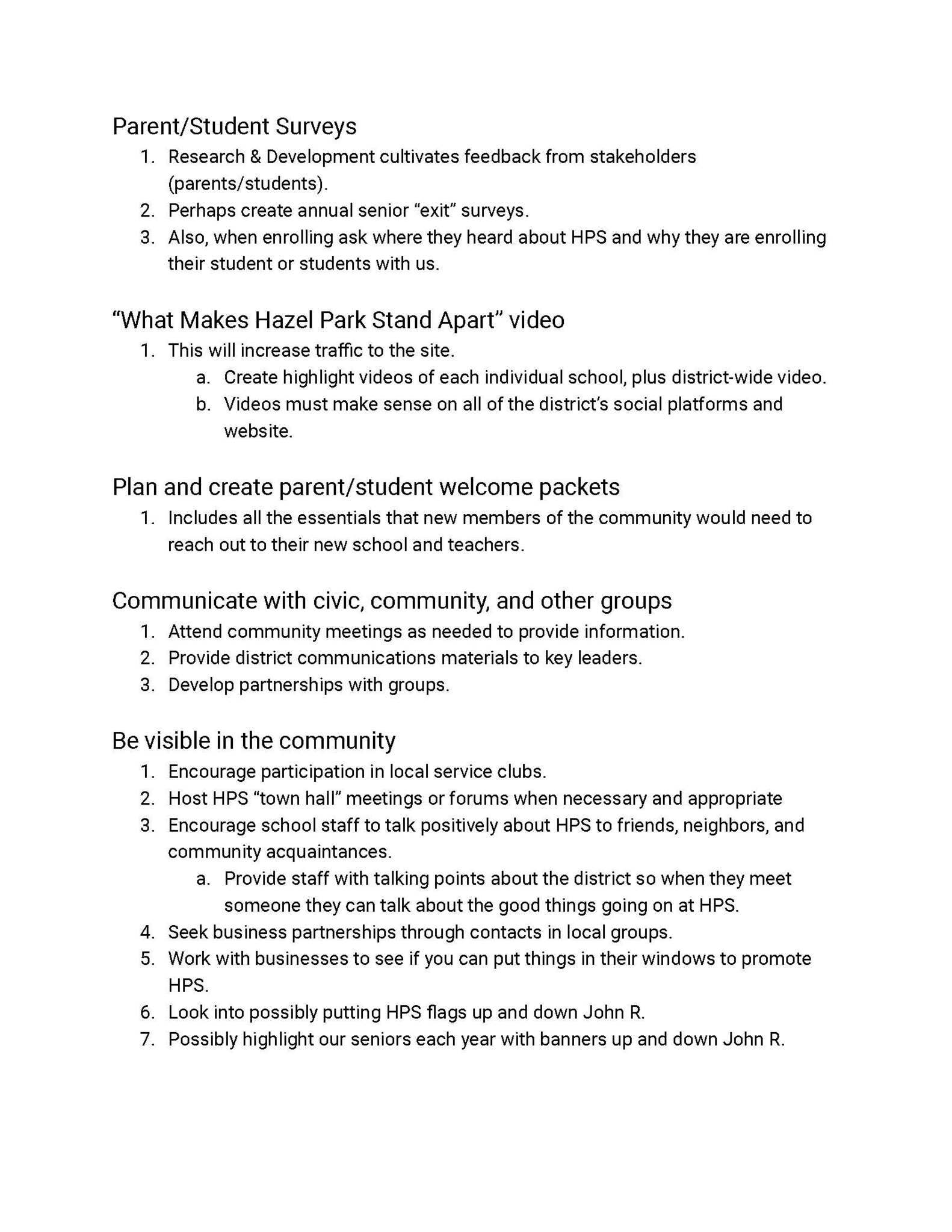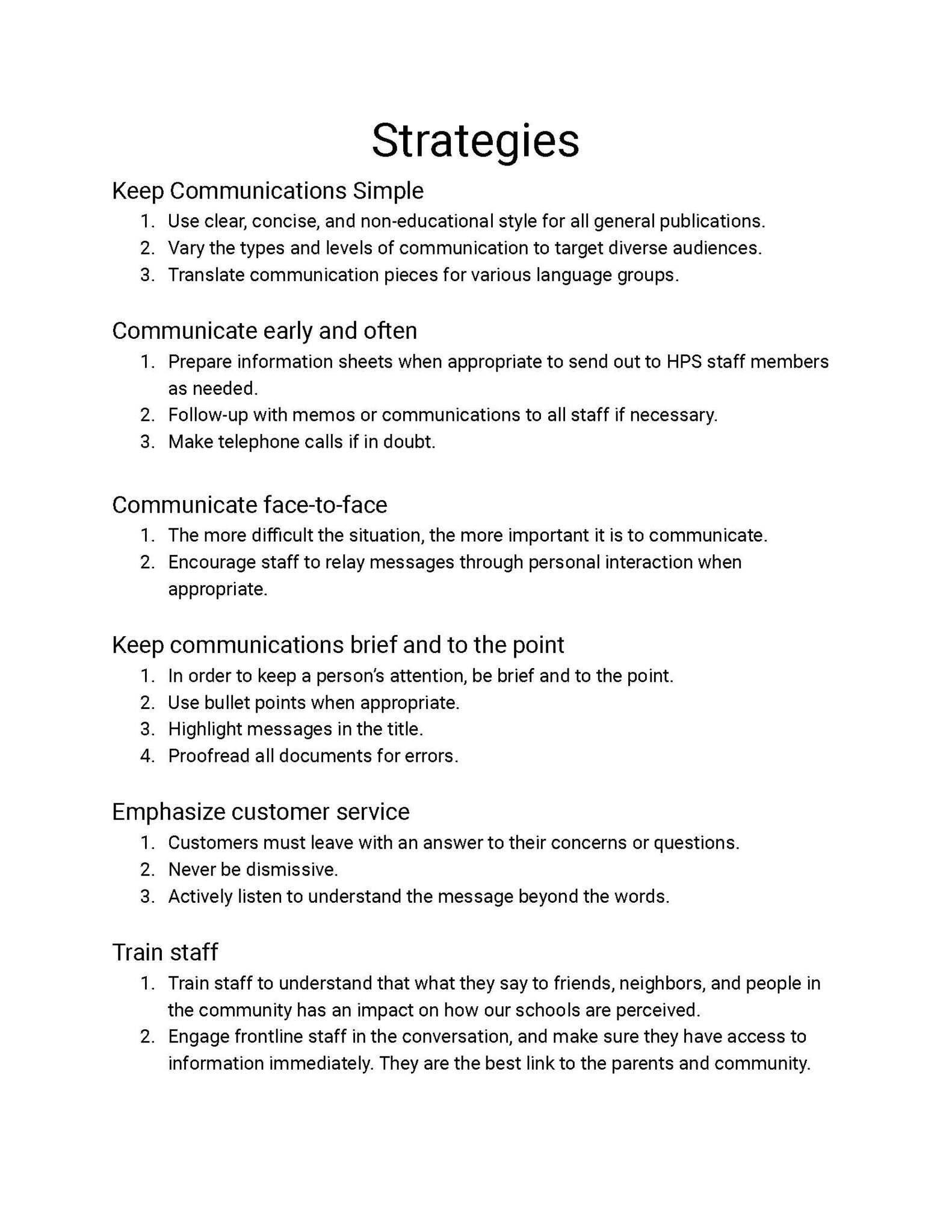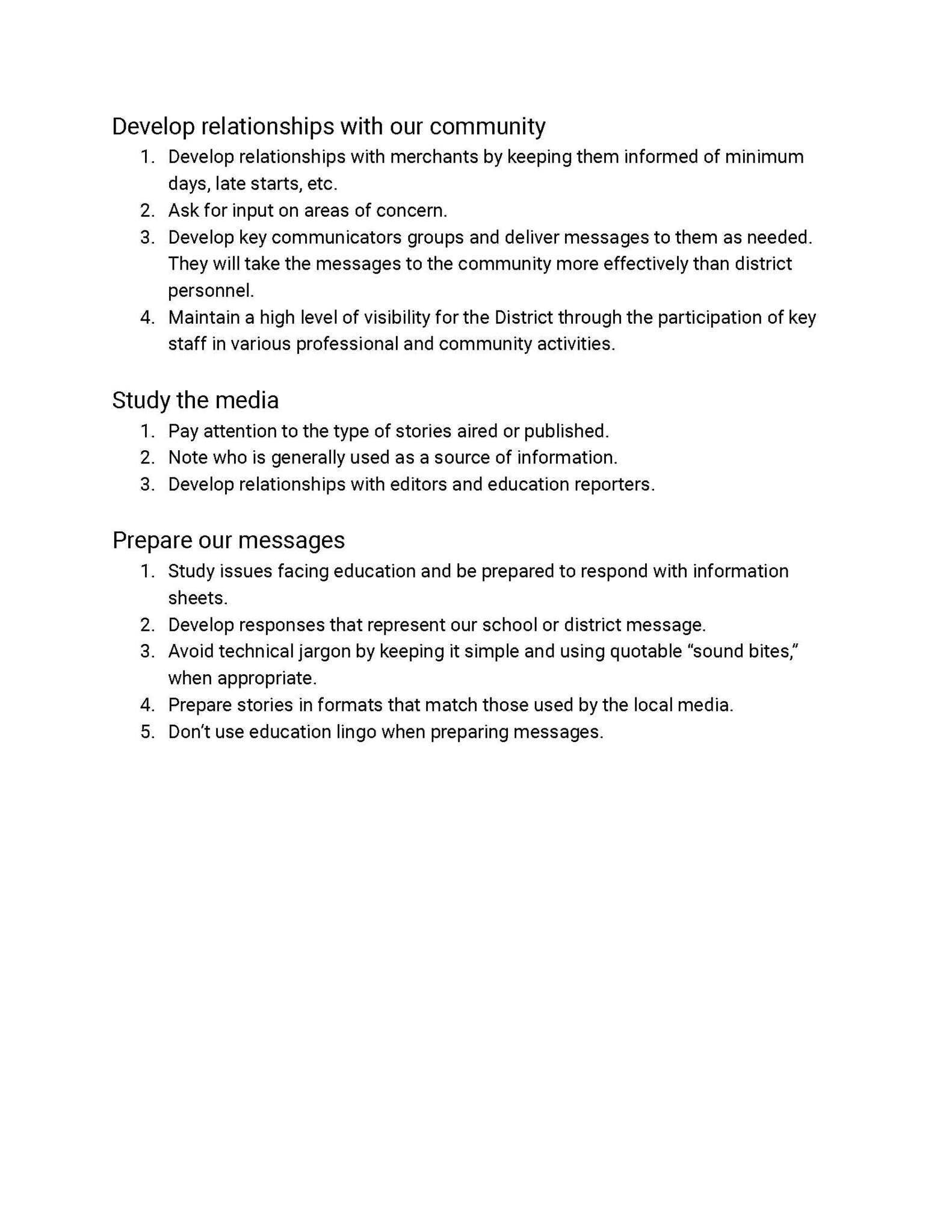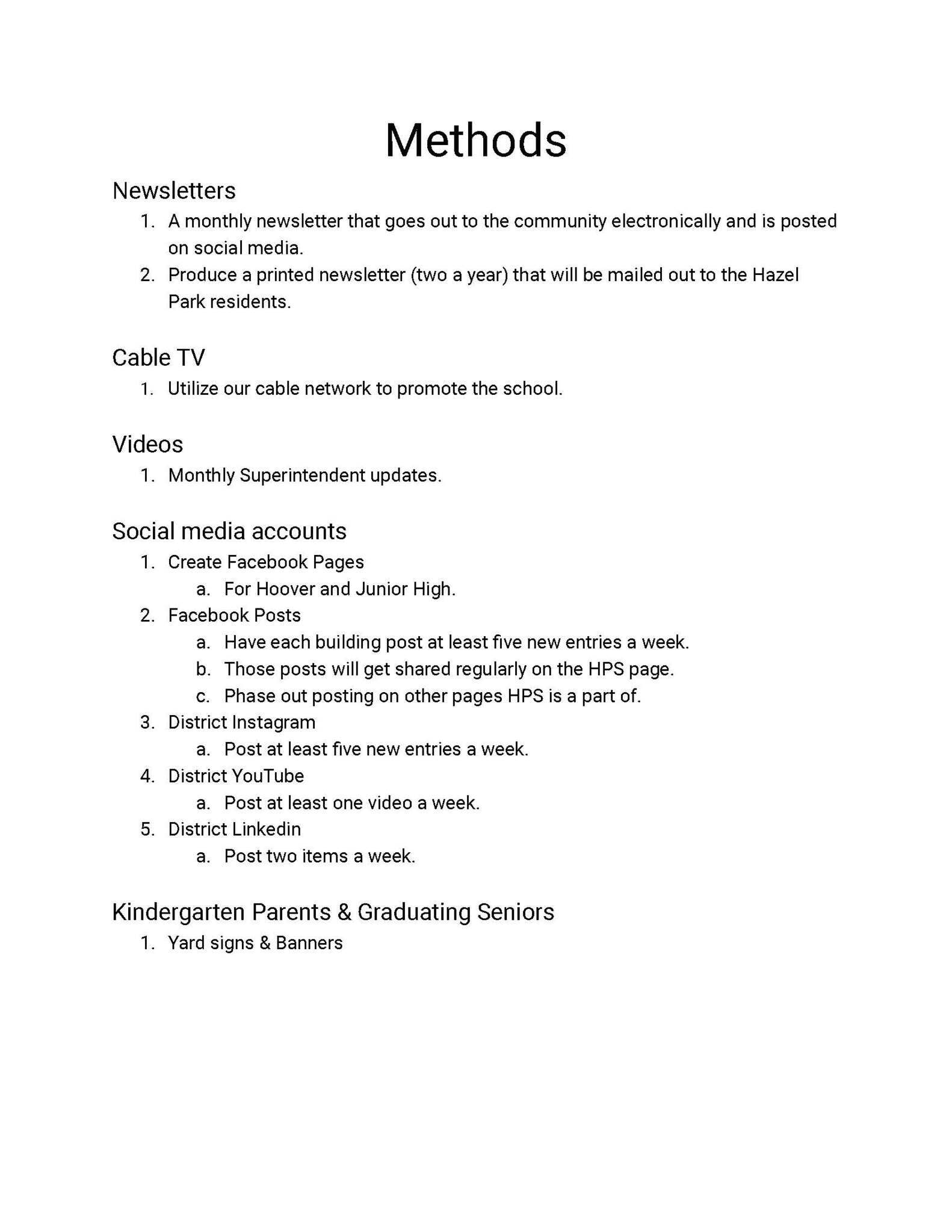 Communications
Charles Pleiness
Director of Communications