Promise Zone & College Access Network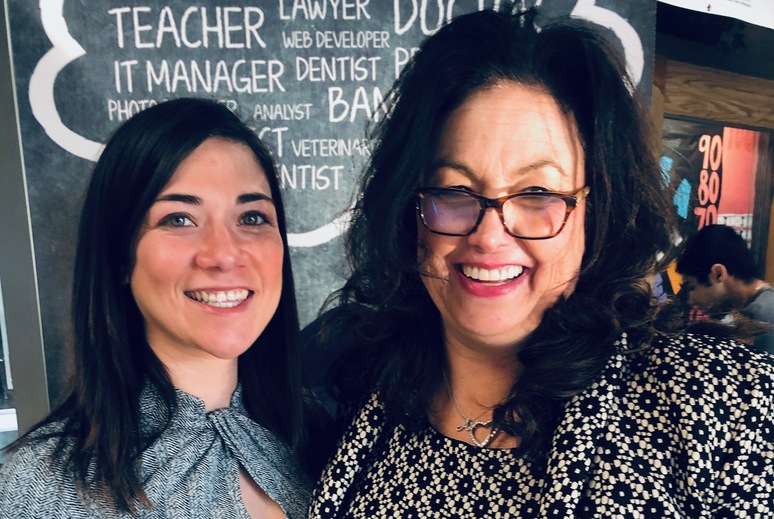 The Hazel Park Promise Zone and College Access Network guarantees resident graduates of Hazel Park High School, a tuition-free path to an Associate's Degree. This scholarship program insures all students will have the opportunity to enroll in some form of postsecondary education without finances as a barrier. The Promise Zone also coordinates the Hazel Park College Access Network, which uses the collective impact framework to align college access partners in the educational, governmental, nonprofit, and business communities. Through these efforts, we have been able to use our scholarship program as a catalyst for the creation of college and career exposure opportunities for students.
We are also focused on developing programming to assist students with preparing for college and through the college admissions and financial aid processes. This has included college and career exposure events, skilled trades training programs, and connection to paid internship opportunities, among other services. Additionally, our Hazel Park High School Success Coach works with our scholarship recipients once they enroll in college.
An easy way to support our college students is to choose Hazel Park Promise Zone on Amazon Smile. Here is the link: smile.amazon.com
Promise Zone News

View Archives
February 25, 2020
Hazel Park Raises Money for Scholarships
Dinner March 3rd
CONTACT US:
(248) 658-5183

Program Manager – Brandon Gleaton
brandon.gleaton@hazelparkschools.org
Postsecondary Success Coach – Moussa Traore
traore.moussa@hazelparkschools.org
College Adviser- Desiree Quinn
desiree.quinn@hazelparkschools.org
LOCATION:
Hazel Park High School
23400 Hughes Avenue
Hazel Park, MI 48030
Please send donations to:
Hazel Park Promise Zone Authority 501(c)(3)
P.O Box 514
Hazel Park, MI 48030