From the Principal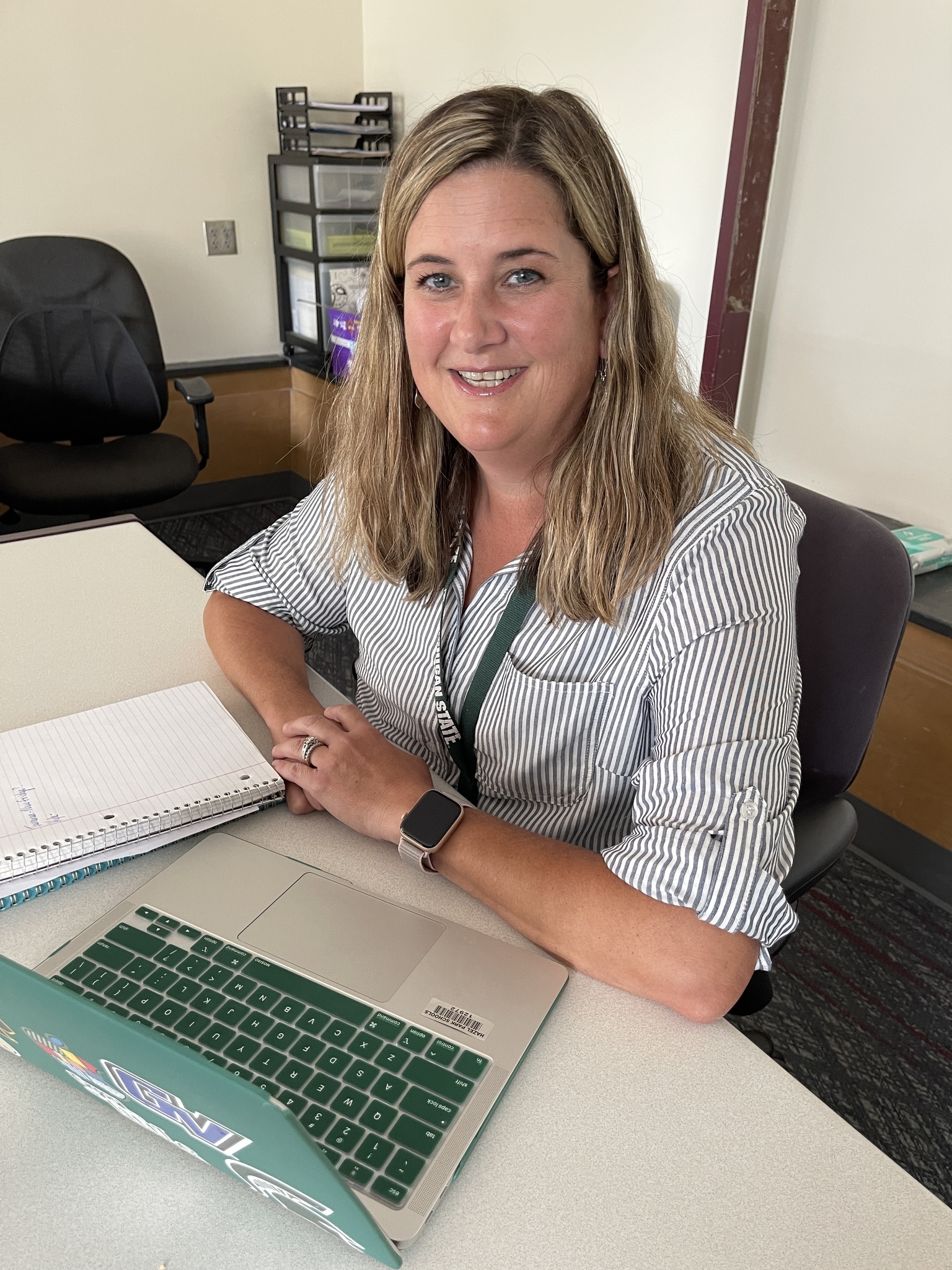 Dear Jardon/Webb Families, Students, and Community,
We are busy preparing for a fantastic start to the new school year. The 2023-2024 school year brings some new additions to Jardon. We have several new staff members that we cannot wait for you to meet!
I am excited to welcome students back for the 2023-2024 school year! We will move forward this year providing our students with a robust curriculum and creative opportunities for growth. I am honored to serve this community and be a part of the system of support that has been an ongoing tradition. The kindness and positivity that surrounds both Jardon and Webb illuminate an environment in which students can grow to their highest potential. We are all in this together!
If you have any questions or concerns, please do not hesitate to contact me via phone or email.
Heidi Kunz
Principal/Special Education Supervisor of Jardon/Webb Center Programs
(248) 658-5950
heidi.kunz@myhpsd.org