From the Principal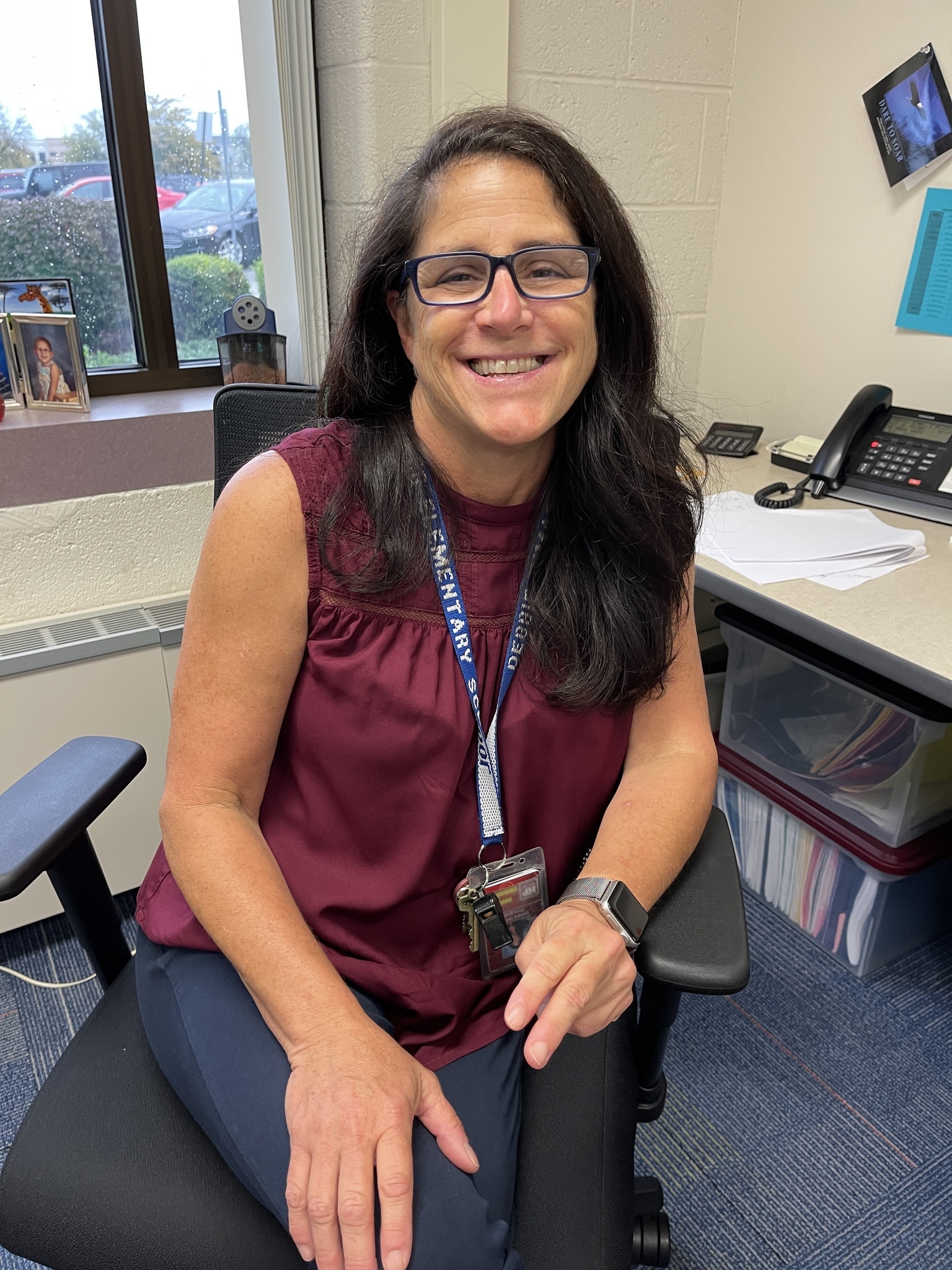 August 23, 2023
Dear Hoover Husky families,
Welcome back to another exciting school year at Hoover. We hope you had a wonderful and restful summer filled with great memories. As we prepare for the upcoming school year, we are eagerly looking forward to reuniting with our returning students and meeting our new faces. Our dedicated staff has been hard at work getting everything ready for a fantastic year of learning and growth.
At Hoover Elementary, we believe that each student is a unique individual with immense potential. Our goal is to provide a safe, nurturing, and engaging environment that supports your child's academic, social, and emotional development. As partners in your child's education, we are committed to fostering a strong home-school connection to ensure their success.
Here are a few important pieces of information to kickstart the school year:
First Day of School: The first day of school for students is on Wednesday, August 30, 2023, at 12:30 pm. We will be eagerly awaiting your child's arrival to start the year off with enthusiasm and energy. All staff members will be outside assisting families at 12:15 pm on Wednesday. Please look for your child's grade level location on the playground blacktop. Staff members will have class lists to help you locate your child's teacher. You can also find this information on Mistar. All students in grades 1-5 will enter the building through the office door. Parents will be asked to say goodbye to their students outside of the building. Kindergarten students will enter on the first day only, through the kindergarten doors adjacent to the blacktop. Parents will be allowed to enter the classrooms to say goodbye.
School Supplies: A list of school supplies needed for each grade level can be found on our school website Hazel Park Schools under the photos. We have also enclosed a copy in the Family Number packets.
Meet the Teacher: Our annual "Meet the Teacher" event will be held on Thursday, September 14, 2023, at 6:30 pm. This will be a great opportunity for both you and your child to meet their teacher, see the classroom, and ask any questions you might have. We will begin the evening in the school gym.
School Events and Activities: Throughout the year, we have a variety of engaging and enriching events and activities planned for our students and families. Stay tuned for announcements about Parent Volunteer meetings, family nights, and other special events that will foster a sense of community within our school.
Communication: Open and effective communication is essential for a successful school year. Please make sure to regularly check your email for updates and subscribe to our school newsletter to stay informed about important dates, announcements, and opportunities to get involved. Each week we will send you our Hoover and Husky Happenings to keep you informed and up to date!
We are excited to embark on this educational journey with your child and your family. Working together, we can provide the best possible learning experience for each student at Hoover. If you have any questions or concerns as we begin the year, please don't hesitate to reach out to us.
Thank you for choosing Hoover for your child's education. We are honored to have your family as part of our school community. Let's make this school year one of growth, achievement, and memorable experiences.
Here's to a fantastic year ahead!
With students in mind,
Debra Dimas
Principal, Hoover Elementary
248-658-5300 - Office
Hazel Park Schools - "ALL IN ALL THE TIME"