From the Principal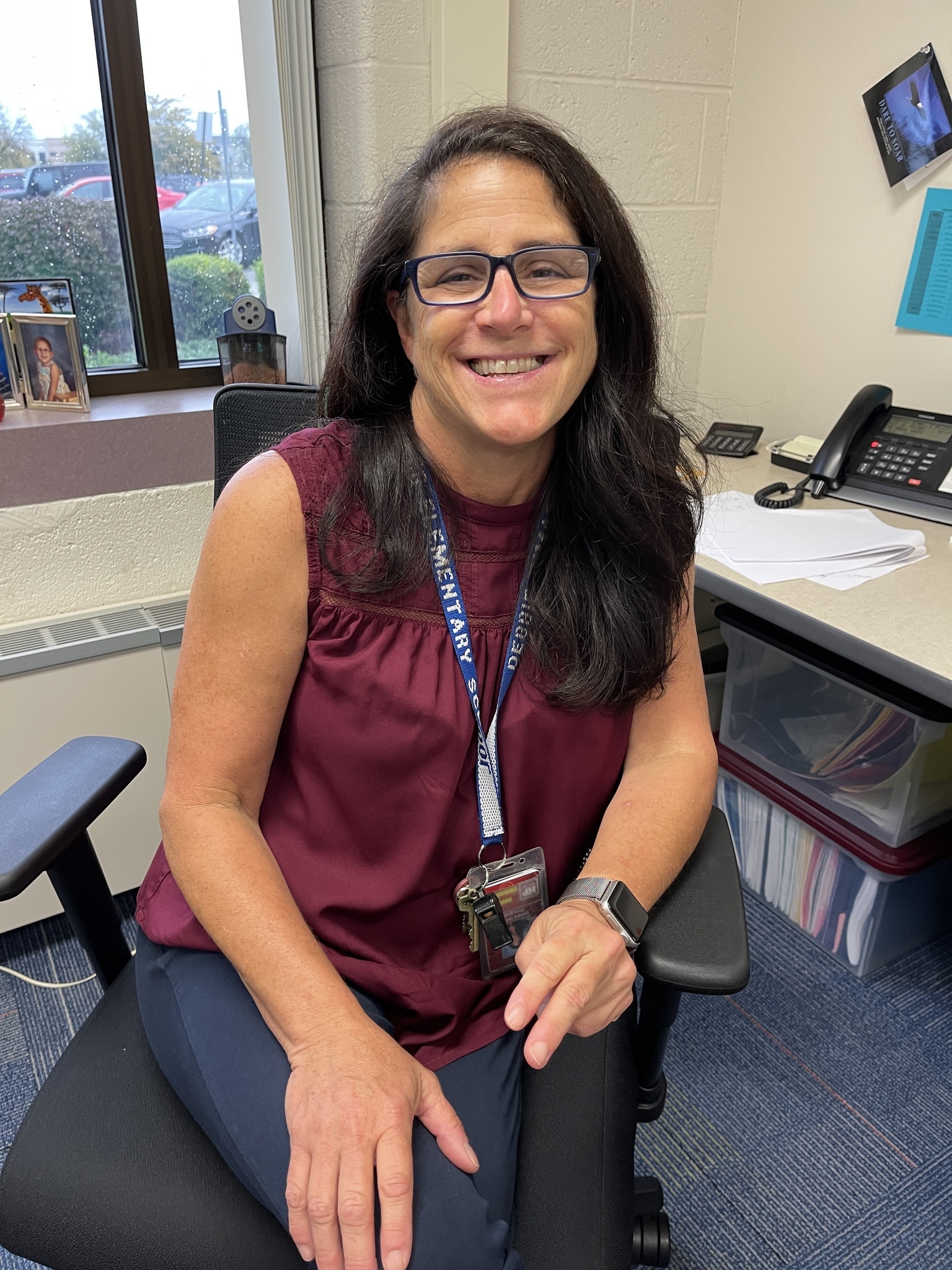 2022-2023 School Year
August 2022
Dear Hoover Families,
The entire Hoover staff is exceptionally excited about the 22-23 school year! The past few years have been filled with extenuating circumstances, which made things a bit challenging! Yes, we survived but we are certainly glad to be through with all of the restrictions! The best part is being maskless!
Another exciting aspect of our 22-23 school year is the adoption of our new ELA reading and writing curriculum, ARC CORE. The ARC Core curriculum is based on three knowledge-building units which are research-focused. Students are engaged in active learning through research-focused reading and writing. Throughout each unit, students participate in high-quality, meaningful work which culminates in a final project. This multidisciplinary approach turns students into experts on topics of their choice. Additionally, ARC provides differentiated support through foundational skills toolkits. Based on an initial assessment, teachers and students select power goals based on the specific needs of individual students. Another aspect of ARC Core that our Hoover Staff loves is the at-home reading program! All classrooms will be participating in the 100 Book Challenge, where students are recognized for the reading they do at home, as well as the reading students do in the classroom. This assures that students are able to practice the very skills they are working on in the classroom! We all know the more we practice at something the more successful we will be!
The Hoover staff is also excited about our new social and emotional learning curriculum, TRAILS. Our SEL Trails curriculum teaches students skills for identifying and managing their internal thoughts and feelings, establishing and maintaining healthy relationships, as well as supporting students in their ability to successfully navigate real-life problems and decision-making. These lessons focus on self-awareness, self-management, social awareness, relationship skills, and responsible decision-making.
The Hoover staff believes and understands that a strong home-school connection is key to student success. Home-school partnerships have a positive impact on student motivation, engagement, behavior, and academic and social outcomes. Our Hoover staff recognizes and celebrates each child's individuality and welcomes all families! The Hoover staff looks forward to partnering with you this school year, so your student is able to reach their full reading potential!
Each week I will share our Husky and Hoover Happenings with families so you are aware of all the latest information! We look forward to partnering with you throughout the 22-23 school year! The research is clear: students are more successful when families and educators work together! Let's make sure that each of our students is able to reach his or her full potential by working together.
With students in mind,
Debra Dimas
Principal, Hoover Elementary
248-658-5300 - Office
Hazel Park Schools - "ALL IN ALL THE TIME"