From the Principal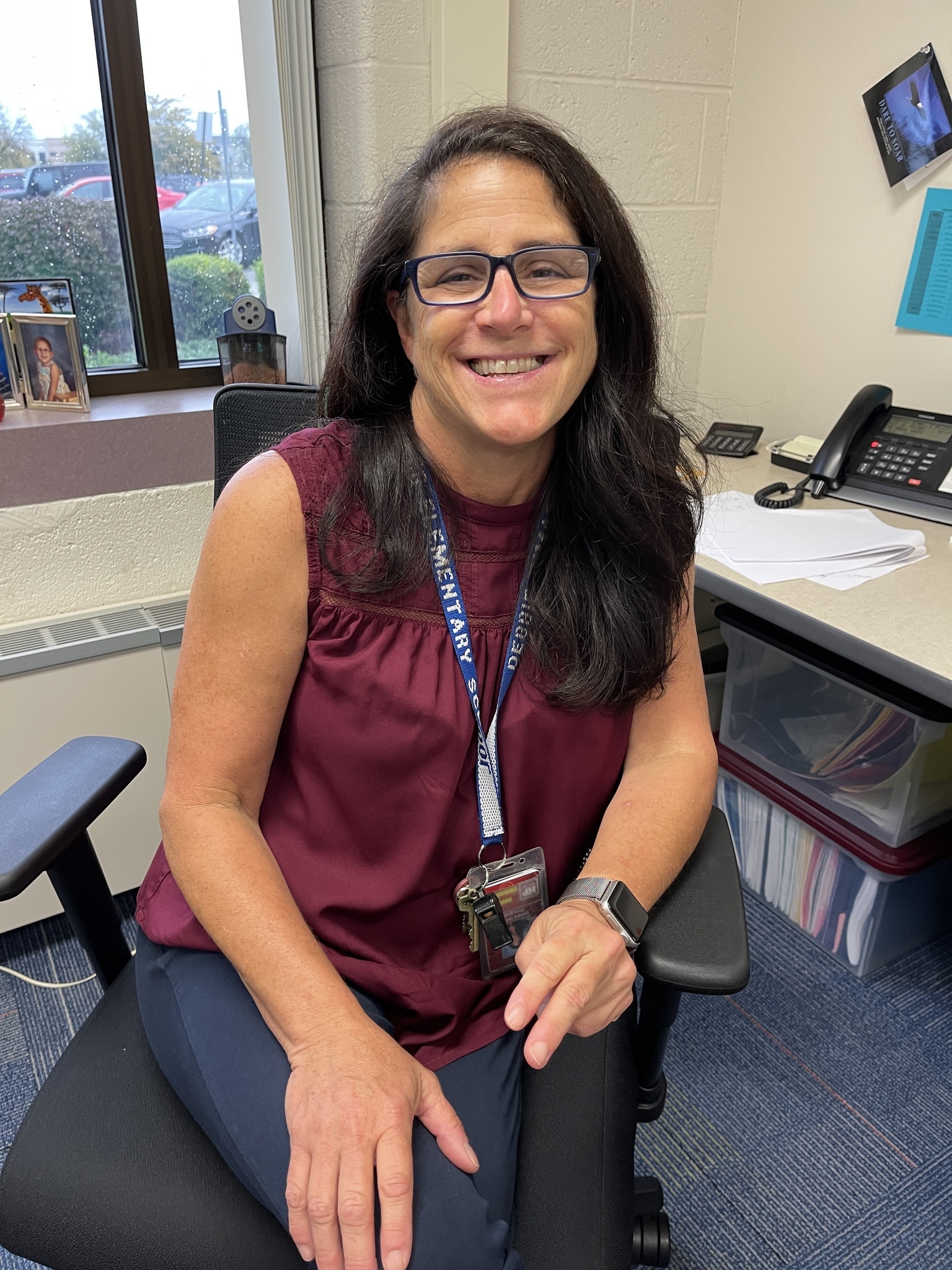 2021-2022 School Year
Dear Hoover Families,
WELCOME BACK!!
I was once told by a colleague that writing things in all caps meant you were yelling, and I should tone it down!!!! Let me tell you, the Hoover staff is so excited about returning to school in person for the 21-22 school year, that we ARE shouting! In fact, we are shouting from the rooftops!!! We are so excited to resume instruction in person and get this learning journey started!!
While COVID interrupted in-person learning during our two previous school years, we are hopeful and optimistic that the 21-22 school year will be in person from September to June! I think we all can agree that face-to-face learning is optimal for all stakeholders, families, staff, and most of all students. You just can't beat the engagement that occurs in the hustle and bustle of an elementary classroom. Our teachers work hard to create lessons for students that are exciting and engaging. Our teachers understand the importance of differentiating instruction to meet the needs of individual students. They are continually assessing student strengths and abilities and adjusting instruction accordingly. We are so appreciative of their efforts.
This year Hoover is fortunate to have five MTSS teachers working alongside our teachers. These teachers work with small groups daily in an effort to support students most at risk. They too, target their instruction to meet the needs of their learners. They service students in the area of reading and math.
Each week I will share our Husky Happenings with families so you are aware of all the latest information! We look forward to partnering with you throughout the 21-22 school year! The research is clear: students are more successful when families and educators work together so that each of our students is able to reach their full potential!
With students in mind,
Debra Dimas
Principal, Hoover Elementary
248-658-5300 - Office
Hazel Park Schools - "ALL IN ALL THE TIME"

iChat Form