Visual Arts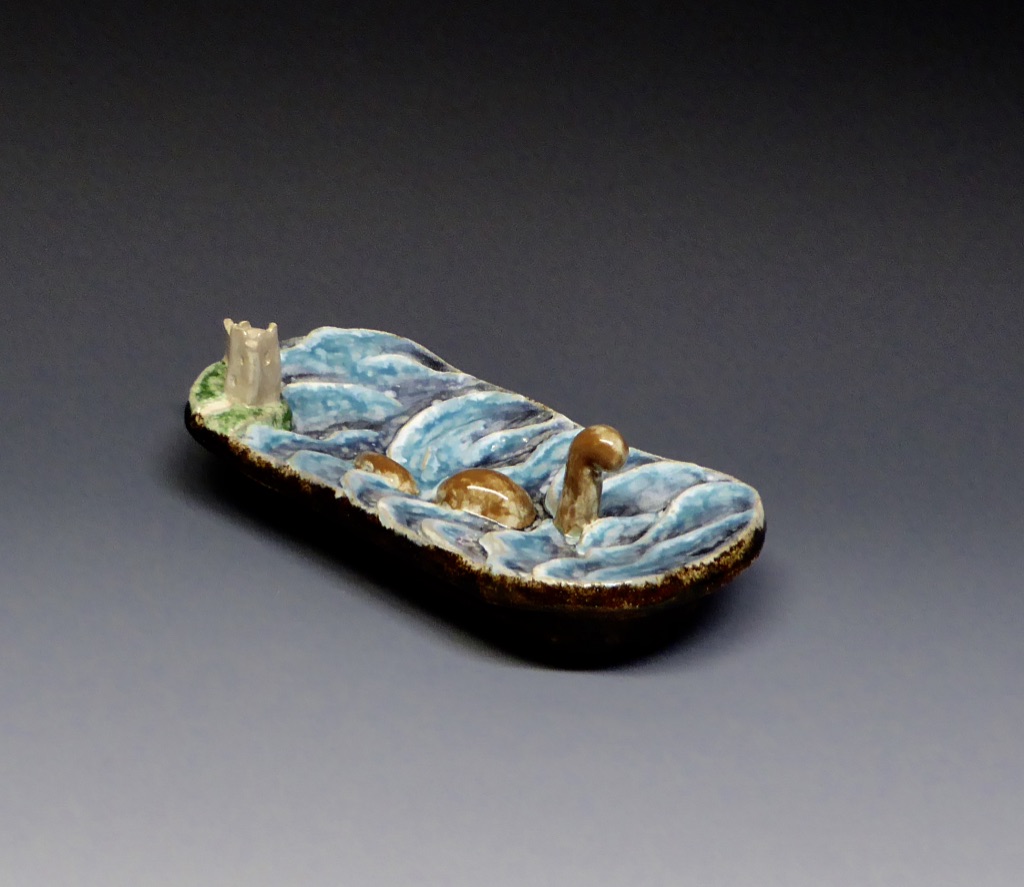 2020 Scholastics Art Awards: Winners announced January 27, 2020

Congratulations to all our students that had artwork entered and to the students that will have work in the exhibit. Hazel Park's art teachers have a combined 36 years of teaching art experience. They guide our students to participate in Oakland, Wayne, Lenawee, Livingston, Washtenaw and Monroe counties Region of Scholastics. Teams of artists, filmmakers, photographers, designers and art educators judged the works. This year they chose from 5,500 individual entries and 188 senior portfolios for the SE Michigan Regional Exhibit. Hazel Park has had three National Gold winners in Ceramics.
All artworks are currently on display at the High School until February 7th and will be
on exhibit at College for Creative Studies, Ford II Building, February 10 - March 6,
2020. The Award ceremony for Oakland County Public Schools is at the Detroit Institute of Art, Film Theater on Monday February 10, 2020 at 7:00 p.m.
The Scholastic Art & Writing Awards have an impressive legacy dating back to 1923.
Over the years, the Scholastic Art & Writing Awards have grown to become the
longest-running, most prestigious program for creative teens in the U.S., and the
nation's largest source of scholarships for creative young artists and writers. The
process begins across the country as young artists and writers in grades 7-12 submit
work in 28 categories of art and writing to a network of regional affiliates who present
award ceremonies and exhibits for selected works on a local level. All Gold key work goes on for National adjudication with the winners announced in late March 2020. The national ceremony is at Carnegie Hall in New York City.
Contact:
Nancy Sly, MFA
nancy.sly@hazelparkschools.org
Jill Kraisman
jill.kraisman@hazelparkschools.org