Early 5s Enrollment
Introduction: Early 5s Program
Early learning is a key component to the success of each and every child. The earlier we can provide solid educational opportunities to our younger learners the better. To support this goal, we have Early 5's programs at Webb and United Oaks Elementary Schools. Students attending Hoover Elementary will attend either the program at Webb or United Oaks.
The Early 5s Kindergarten program positions your child by giving them opportunities to learn in a hands-on, interactive way that supports their development while still maintaining the rigor and high standards of the Kindergarten curriculum.
This program is sensitive to each child's developmental needs and will allow our young learners the time they need to grow academically, socially, and emotionally. The Early 5s classroom is a student-centered learning environment that provides many opportunities to build and practice social interactions and become a community of self-directed, collaborative learners.
What Happens In an Early 5s Classroom?
The Early 5s Program follows the Kindergarten curriculum but takes the time necessary to ensure students understand the concepts. Additional emphasis is also placed on developing social-emotional learning through productive play.
Class Size: 20 Students.
School Day: Full Day, Monday - Friday.
Special Classes: Participation in Art, Music, STEAM, and Physical Education.
Social-Emotional Learning: Daily Productive Play period.
What are the benefits of an Early 5s Program?

Opportunity to learn in an enriching and academically challenging environment
Additional time to nurture each child's growth and specific learning needs
Provides a bridge between preschool and Kindergarten
Small class size for greater student-teacher interactions
Increased opportunities to interact with other children to build strong social-emotional skills
Increased self-confidence and positive self-esteem
Who Attends an Early 5s Program?
The Early 5s program is for children whose birthday occurs between June 15th and December 1st and/or for those children who may need additional time and opportunities to develop their abilities and skills.
How can I find out more about the Early 5s Kindergarten Program?
Contact the Curriculum Office at (248) 658-5205
Enroll in the Early 5s Program by:

Kindergarten Screening Assessment
Placement Decisions - Based on Screening and/or Pre-School Recommendation
Contact the enrollment office at 248.658.5205 or visit the Hazel Park Schools website to access the Kindergarten enrollment information.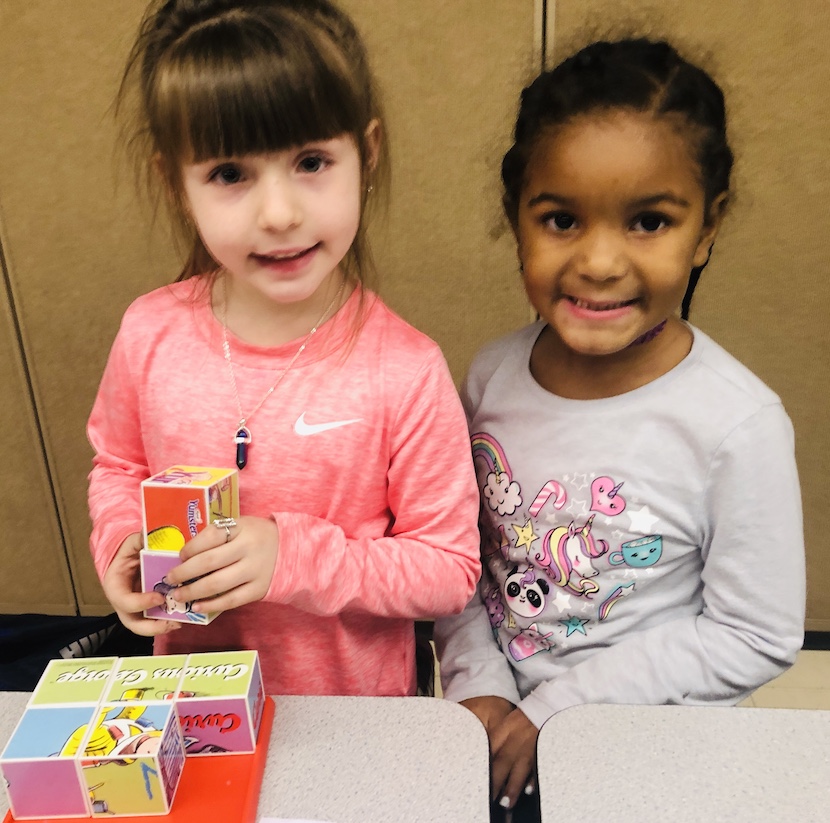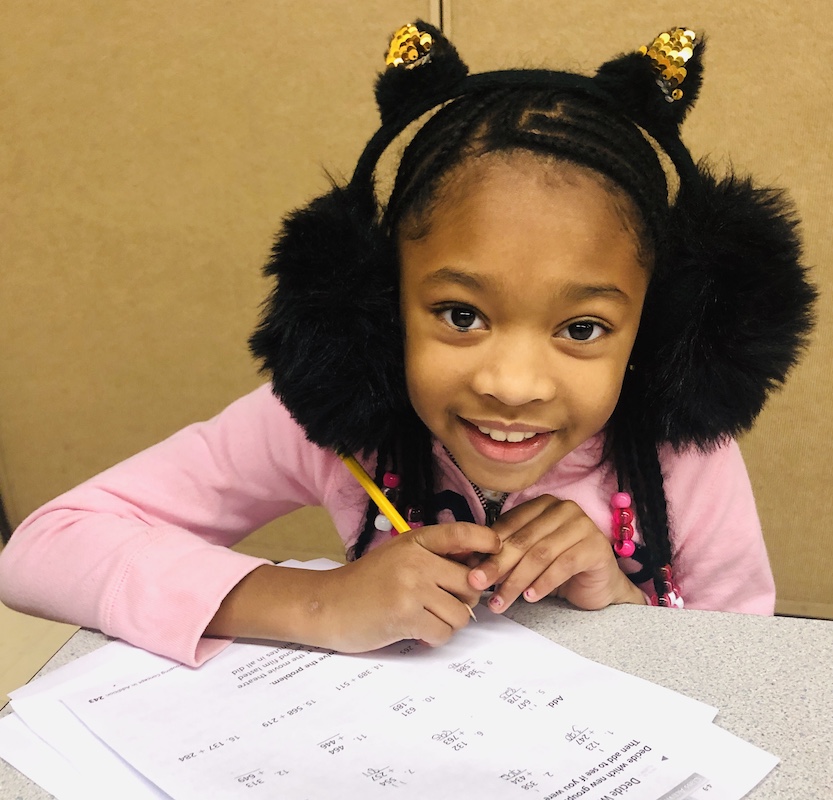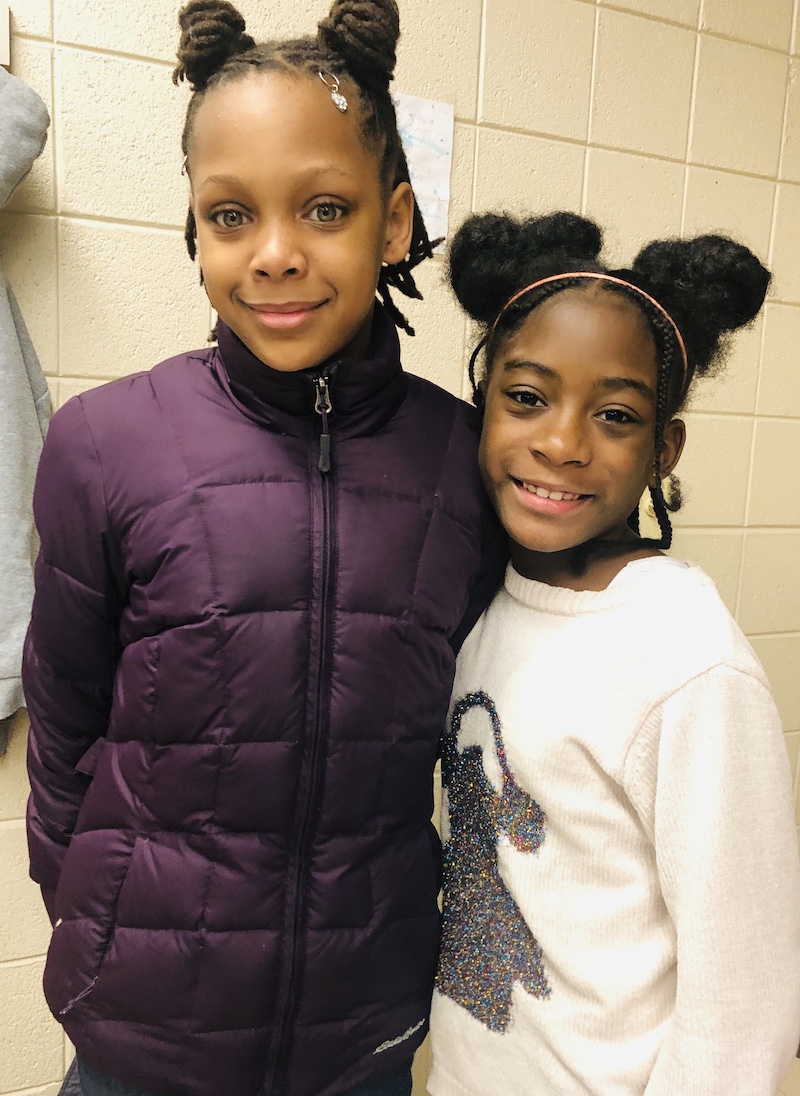 Enrollment Hotline: 248.658.5205.