Filling a Board Vacancy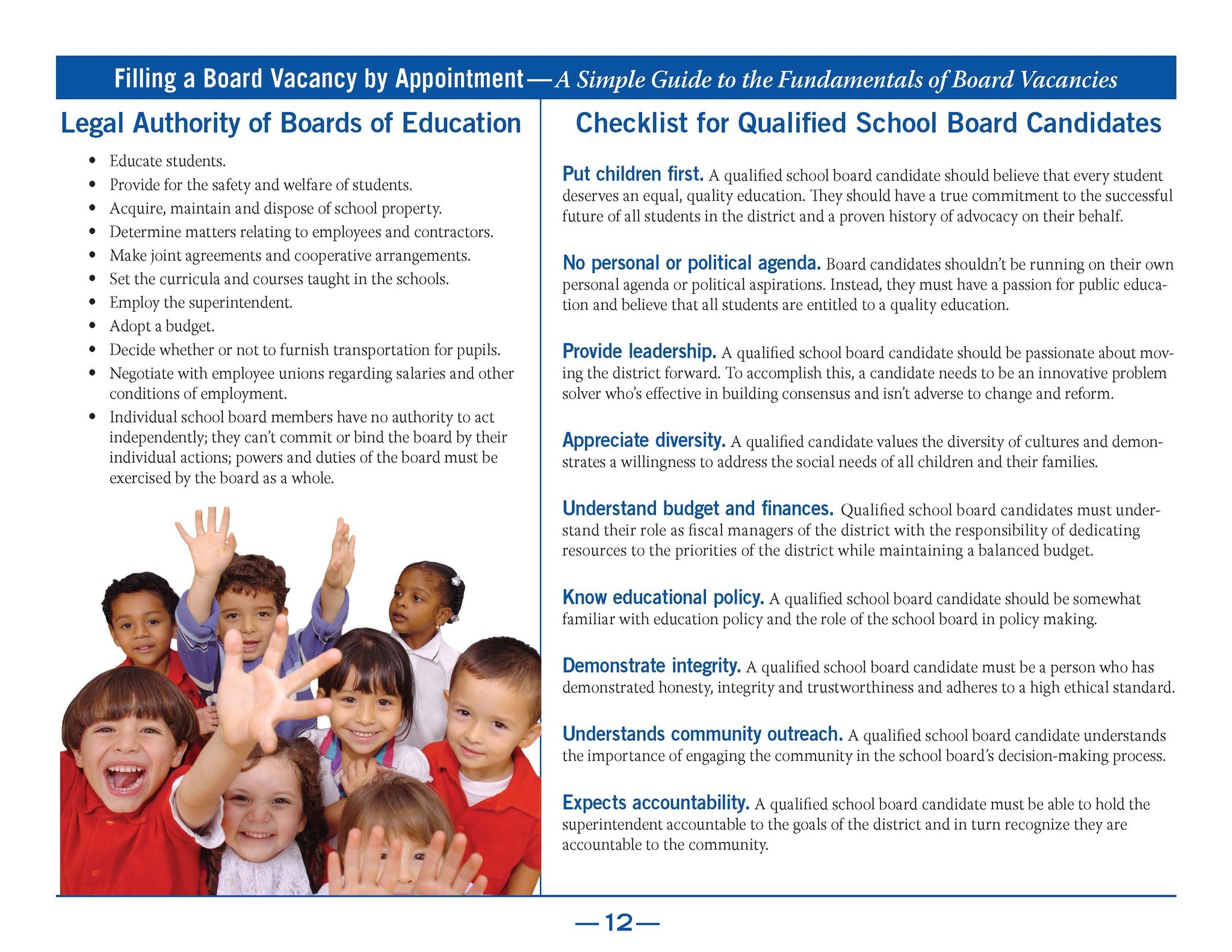 Board Member Vacancy
The School District of the City of Hazel Park is seeking applications for the current vacant position of the board of education. An individual will be appointed to fill the vacant position through December 31, 2024.
Interested persons must complete an online application -- click here -- for the position to the district office no later than September 14, 2022. Paper applications can be picked up at the Ford Administration building.
Applications deadline September 14, 2022, by 3:00 pm
Candidate Interviews begin September 19, 2022
Recommendation to Board of Education September 26, 2022
Vacancy filled by September 30, 2022
Following a review of the submitted materials, the board will schedule interviews with selected candidates. Not all candidates for the board vacancy will be interviewed. If you have any questions concerning the role of the board of education and the responsibilities of a board member, please contact Amy Kruppe, Superintendent of Schools, at amy.kruppe@myhpsd.org.